Cutaway firearms
Please note that these firearms are sample pictures and not actual for sale!
Cutaway firearms are in most cases still firearms and require a 4473 transfer and all local, state and federal laws apply!
On special request MDW Guns will make the type and model you request.
For pricing please contact us.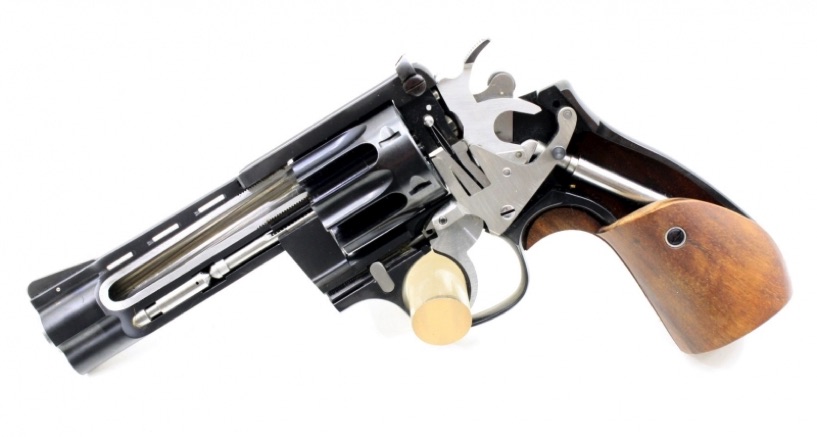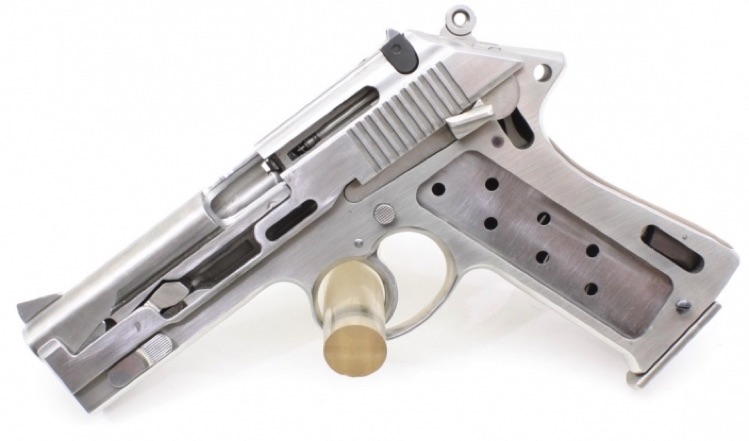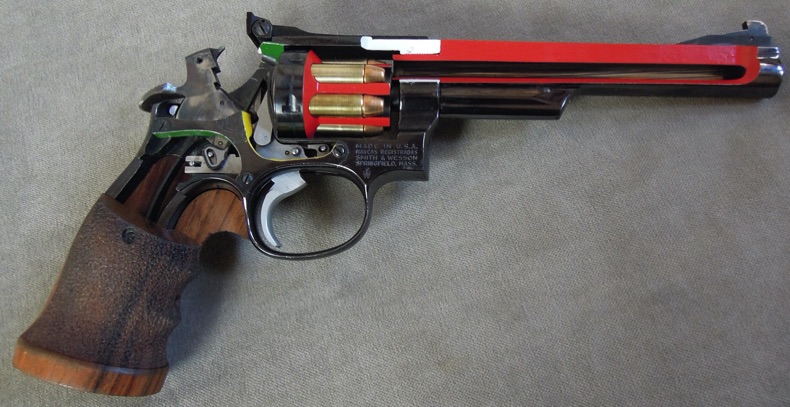 AK47 is not avaliable due to import and NFA restrictions.
Picture for entertaiment value only.
USP 9mm.
We have this HK USP 9mm in stock in the US for sale.
© MDW Guns 2003-2020 • Tel: 207 583-8296 or 603 491-1469 • sales@mdwguns.com
388 Deer Hill Rd. • Waterford, ME 04088 • USA