Heckler & Koch Firearms used
Please note that these firearms are sample pictures and not actual for sale!
HK UPS 9X19mm the first one!
This is the real thing. MDW Guns imported USP 24-001 into the US!
Needless to say, this is not for sale and was a customers pistol we imported.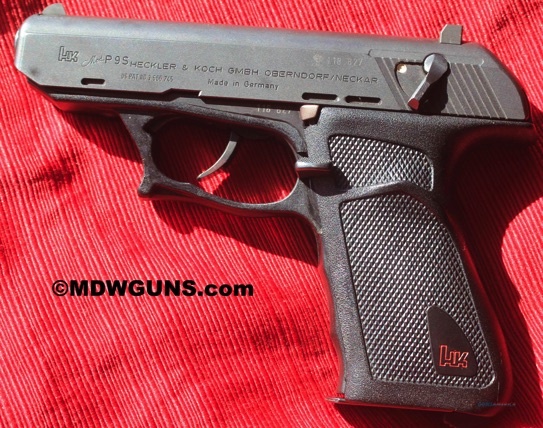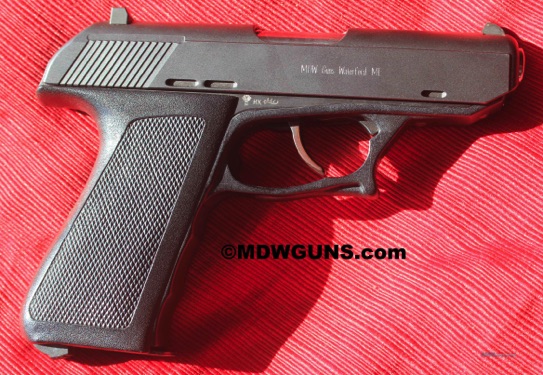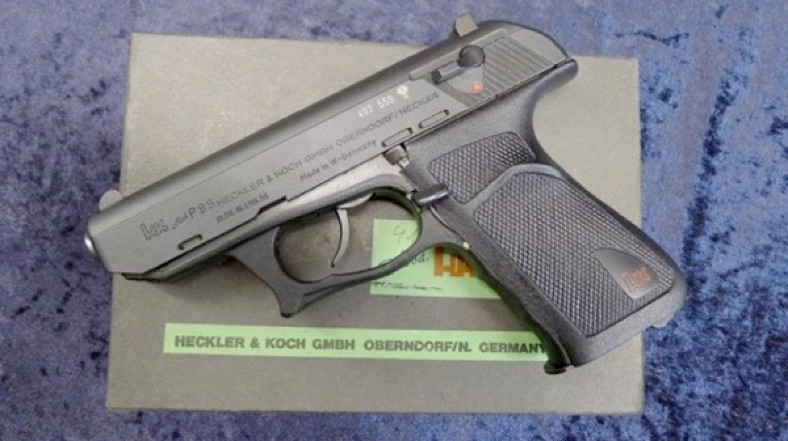 HK Model 4 .22LR, 6.35mm, 7.65mm & 9mm kurz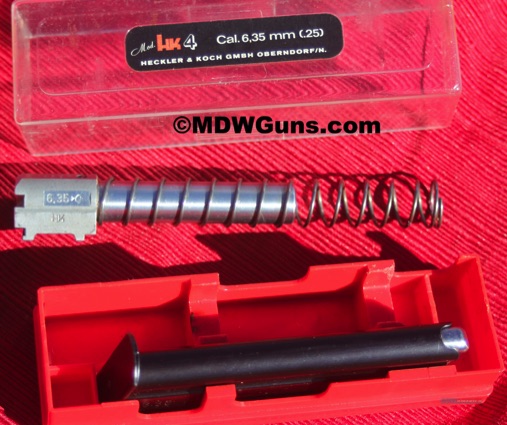 © MDW Guns 2003-2020 • Tel: 207 583-8296 or 603 491-1469 • sales@mdwguns.com
388 Deer Hill Rd. • Waterford, ME 04088 • USA