MDW Guns
Mailing address:
PO Box 22
Harrison, ME 04040
Store address:
388 Deer Hill Rd.
Waterford, ME 04088
Telephone 207 583-8296
cell / txt: +1 603 491-1469
Email: sales@mdwguns.com
MDW Guns General and Support Page
Please find our ammo inventory here.
For a listing of firearms inventory please check on Gunsamerica.com in the search field for MDW GUNS.
On this site we introduce firearms we test and write ups.
If you have any questions or requests, please send us an e-mail and we will try to help out.
Also find manuals, help tips and other documents.
Review of Kel-Tech PMR-30 .22WMR
Bundeswehr Zentrale Dienstvorschrift for P1, UZI and P8 ZDv3
Heckler & Koch Manuals HK4, P9S, P8, P2000, HK45, USP Expert, USPc, Mk23, USP Match, USPExpert, USP Elite, UPS Tactical, P2A1 (Flare device)
Walther Manuals PP , P38, P88, HK416D .22, HK416 Pistol .22
Please find below pictures we took over some time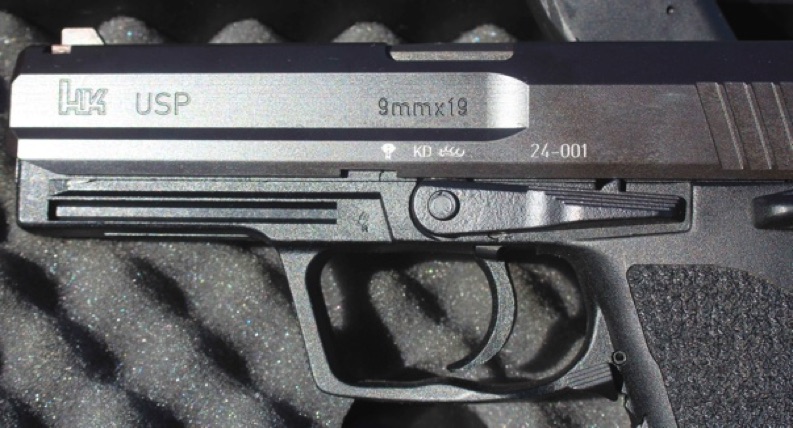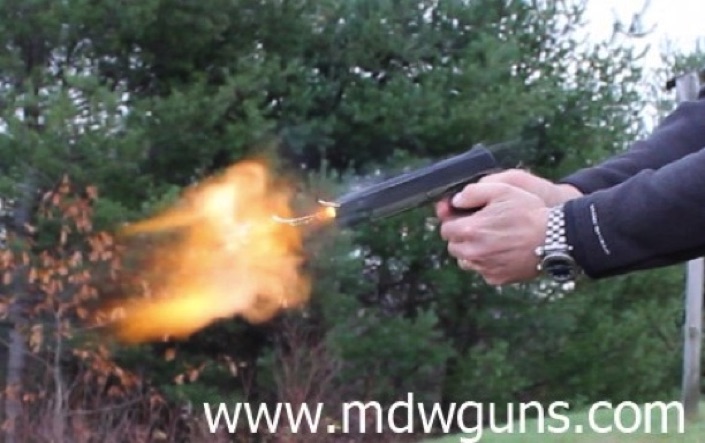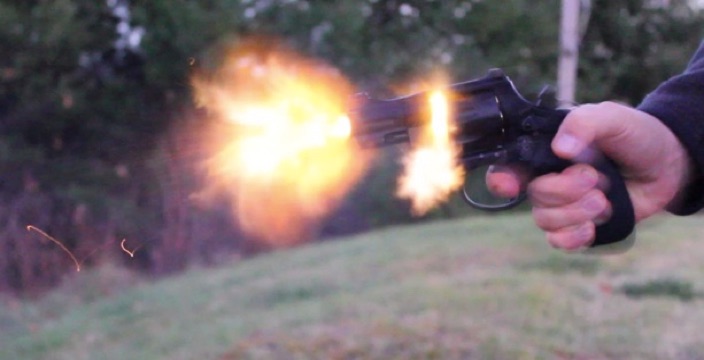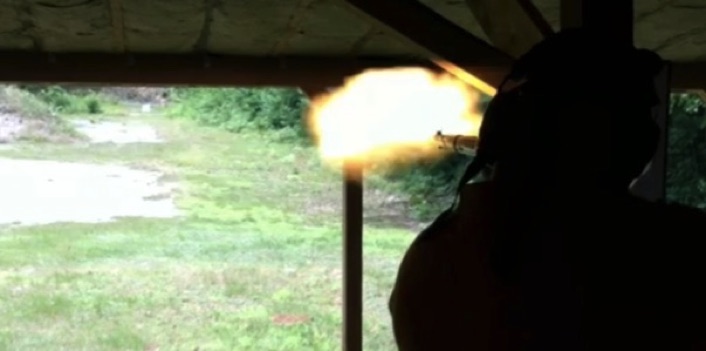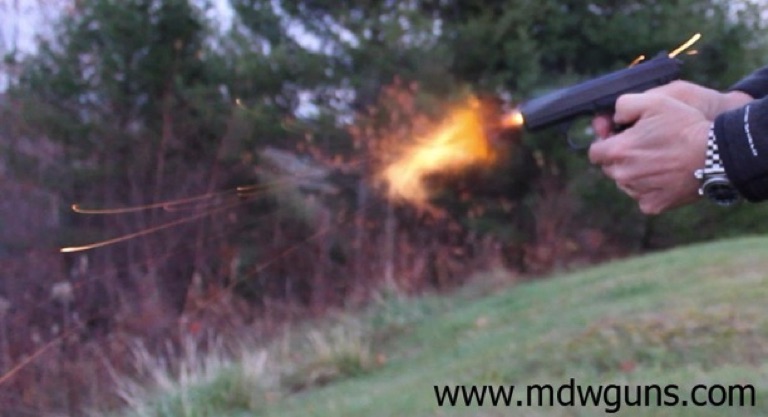 MDW Guns imported the HK USP serial number 24-001 into the US!
Above: Wilson Combat 1911 fired in .45 ACP
Below: S&W Nightguard fired in .38 Spl.
Above: HK P7M8 fired in 9X19 mm
Below: HK 53 fired in 5.56X45 / .223 Rem. White errow makes the brass in the air.
© MDW Guns 2003-2020 • Tel: 207 583-8296 or 603 491-1469 • sales@mdwguns.com
388 Deer Hill Rd. • Waterford, ME 04088 • USA