MDW Guns
PO Box 22
Harrison, ME 04040
Telephone and txt: +1 603 491-1469 sales@mdwguns.com
MDW Guns Support Page
On this site we introduce firearms we test and write ups.
If you have any questions or requests, please send us an e-mail and we will try to help out.
Also find manuals, help tips and other documents.
Review of Kel-Tech PMR-30 .22WMR
Bundeswehr Zentrale Dienstvorschrift for P1, UZI and P8 ZDv3
Heckler & Koch Manuals HK4, P9S, P8, P2000, HK45, USP Expert, USPc, Mk23, USP Match, USPExpert, USP Elite, UPS Tactical, P2A1 (Flare device)
Walther Manuals PP , P38, P88, HK416D .22, HK416 Pistol .22
Please find below pictures we took over some time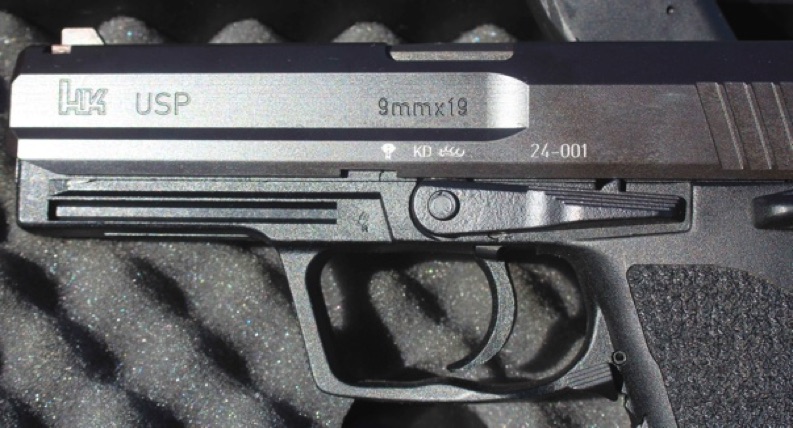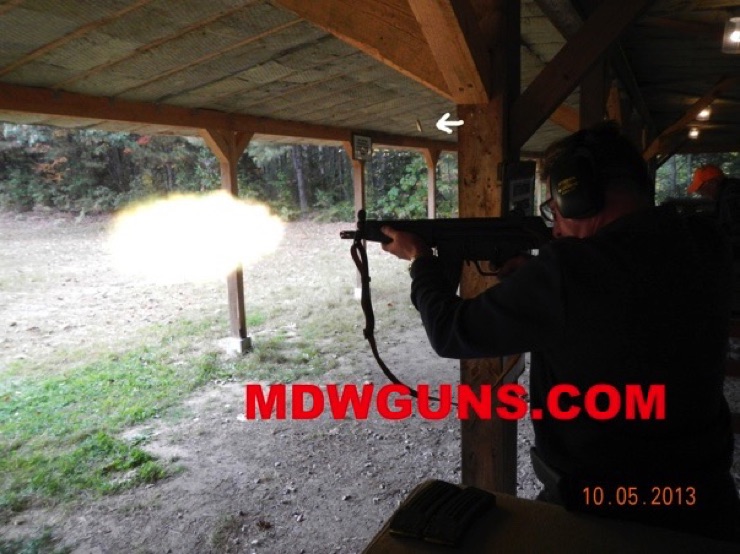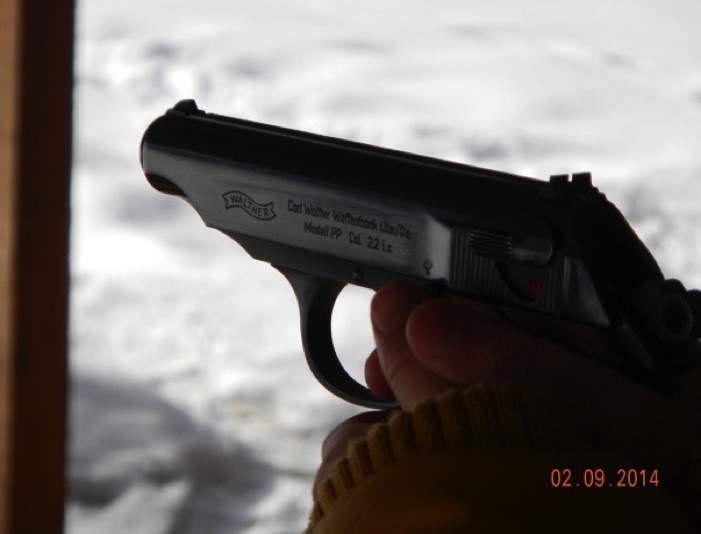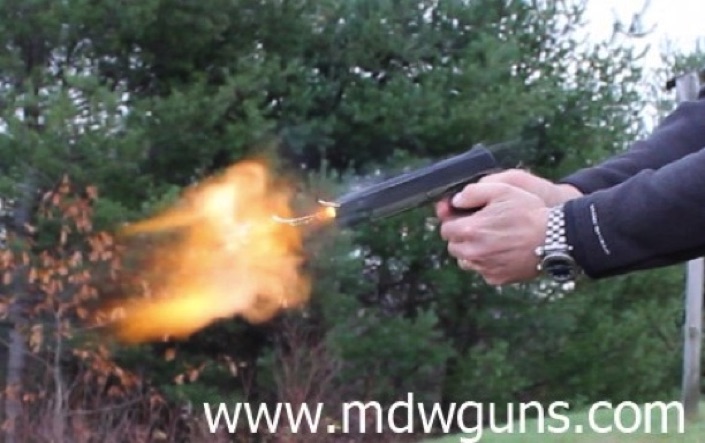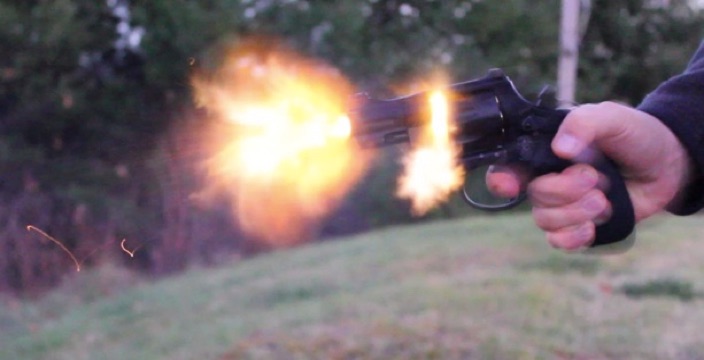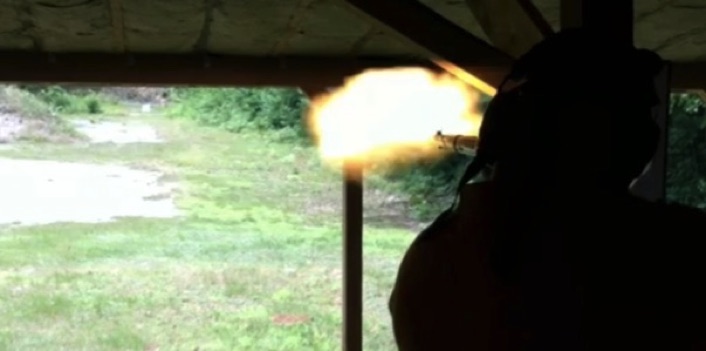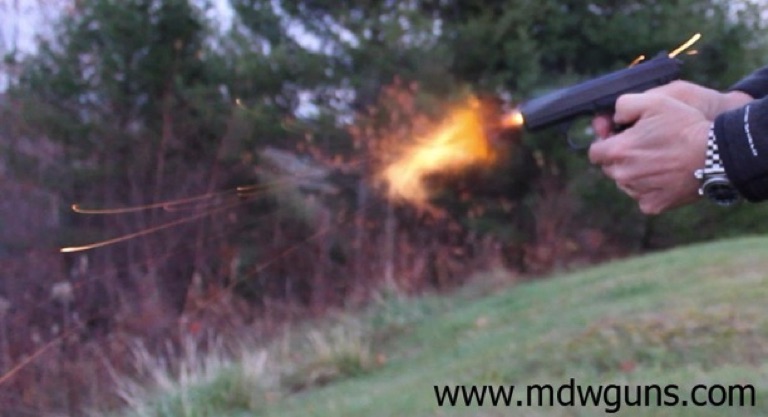 MDW Guns imported the HK USP serial number 24-001 into the US!
Above: Wilson Combat 1911 fired in .45 ACP
Below: S&W Nightguard fired in .38 Spl.
Above: HK P7M8 fired in 9X19 mm
Below: HK 53 fired in 5.56X45 / .223 Rem. White errow makes the brass in the air.
© MDW Guns 2003-2019 • Tel: 603 491-1469 • sales@mdwguns.com
PO Box 22 • Harrison, ME 04040 • USA